Designed To Make You Be In Control Of Your Business' Finances.
We are now working nationwide. With Ezykard, Public Utility Vehicles, Riders, Operators and Merchants can now deliver cashless based system in every transaction with integration of multifunctional smart cards, Mobile and Web Applications, and RFID Contactless Dervices.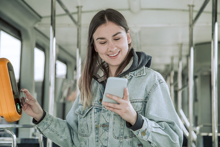 AFCS
(Known as Automated Fare Collection System). Attract more digital savvy riders by using tap & ride cards. Removing the need for cash, waiting lines and ride public transportations with ease.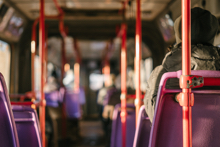 Smart Media
Ezykard widen its technology services which provides sponsored contents, route information, and advertisements tailored to the ridership demographics.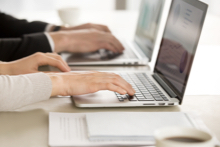 Fleet Management
A Monitoring web-based platform for an innovative tracking system. With data sensors to collect realtime data for all fleet sizes without making you leave the office.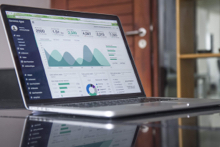 Back-End System
Keep on track of every transactions in real-time basis. Monitor your finances and save time by getting quick reports and summary. A system ideal for Coops and Operators.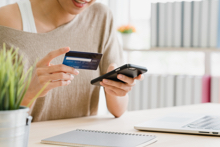 Mobile Application
Bind multiple cards and play contactless with your mobile phones. Simple as loading cash into e-wallet, Transfer money to other mobile app user and scan to pay.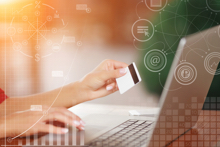 Payment Gateway
A modern application that supports wide array of payment methods for efficient and secured transfer of payment data. Ideal for merchants that uses multiple payment provider.